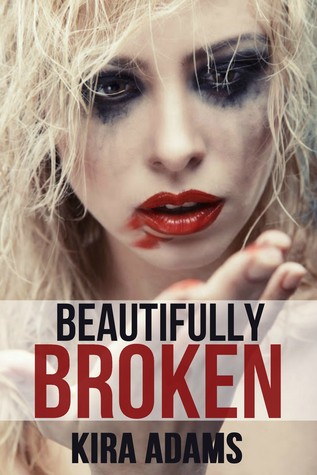 Genres: New Adult, Contemporary Romance
Jacqueline Blunt hasn't had an easy life. In fact, she's had anything but. From a drug addicted mother to being bounced around in foster care, Jacqueline longed for one thing—normalcy. Lee Bennett had everything he could ever want—girls falling all over him, a dream job, money. The one thing he was missing? Passion.
Sometimes the ones worth fighting for don't know their worth. Sometimes being broken is beautiful. This is a story of strength, courage, hope, faith, and love. This is
Beautifully Broken.
Add to Goodreads | Buy on Amazon
Only 99 pennies during the blitz!